Actionable Trade Ideas Delivered Each Day  
                                     

Investment Market Background Spanning Five Decades-SP 500 Futures since 1982
January 14th , 2018 Bi-Weekly Investment Outlook
      International Monetary Market (IMM) Member Floor Experience – Forex and & Precious Metals since 1979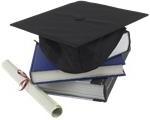 Read More about our  Tutoring and Mentoring Programs.
We are one of the internet's longest running publishers of investment strategies and research. Our digital content and newsletters have been available via the internet since 1996. FuturesCom provides world-class  investment strategy newsletters for Stock Index, Futures, Forex, Commodities and Precious Metals.   
What we Provide to You : Timely Investment Strategies and Market Research.
FuturesCom provides long and short term trading ideas. Investment strategies for day trading, hedging and risk avoidance are covered.  Our research also allows subscribers to gauge the underlying assets of ETFs . FuturesCom's research can be used for trading and hedging  strategies to capture financial market movements and deploy risk management strategies.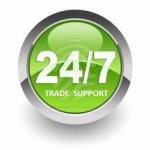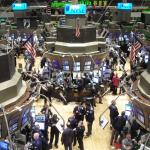 Subscribers have been provided with trading ideas and investment strategies since 1993. FuturesCom's SP500 futures experience dates back to the opening of the financial instrument in 1982. Our global foreign exchange and precious metals experience is deep and dates back to 1979.  
Join FuturesCom  and receive investment strategies along with stock index, treasuries, forex, energy, precious metals and agricultural market analysis delivered each day. 
24 Hour Customer Support and Market Analysis is available via Email, Skype & Instant Messenger (SMS).  Please E-Mail any questions to; support@futurescom.com.