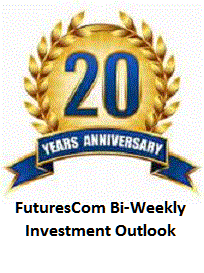 Two to Five Specific Investment Strategies and Actionable


 

Trade Ideas Delivered Each Day in Real Time

Bi-Weekly Outlook 2017 – Short Term Alerts 2017 – Forex Alerts 2017
Premier Service 2017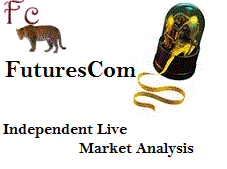 Investment Market Background Spanning Five Decades
International Monetary Market (IMM) Member Floor Experience
Global Forex and & Precious Metals since 1979
SP 500 Futures since inception of the futures contract in 1982
24 Hour Trade Support 7 Days a Week
World-Class Economic Investment Strategy Newsletters.
Stock Index, Futures Markets. Forex, Commodities, Precious Metals & Investment Analysis. 
We are one of the internet's longest running publishers of investment strategies and research.
FuturesCom publishes stock index, foreign exchange, financial and commodity futures investment market research. Our digital content and newsletters have been available via the internet since 1996.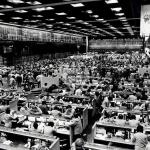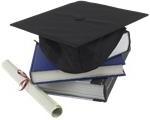 FuturesCom empowers subscribers with the knowledge to price forecast any given market. We teach and mentor advanced technical analysis. Risk management techniques and economic analysis are taught for investment strategies. 
We help teach subscribers how to identify opportunities at the leading edge of market movements.   
Read More about our New Tutoring and Mentoring Programs. 
Reserve your copy of FuturesCom's Bi-Weekly Investment Outlook issue 524 published on April 23th, 2017. 
FuturesCom's 'Flagship' Investment Research Service was established in 1996. 
What we Provide to You :
Timely Investment Strategies and Market Research; 
FuturesCom's Investment Research Service combines the benefits of both long term and short to medium term analysis. FuturesCom research can be used for trading and hedging  strategies to capture financial market movements and deploy risk management strategies.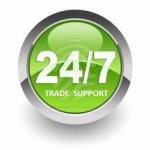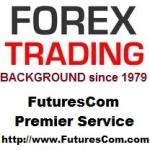 FuturesCom analyzes information from a global perspective. Individual investors regularly consider us their trading support staff.  Active traders institutional professionals, family office & private family investors can rely on our actionable trades.  
Timely unbiased investment strategies and market analysis enable readers to make intelligent investment decisions. We provide long term and short term trade ideas. Investment strategies for day trading, hedging and risk avoidance are covered.

Using ETF's ? Our investment strategies and research allows readers to accurately gauge the underlying asset.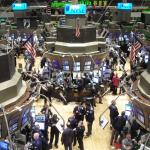 Since 1993 subscribers have been provided with trading ideas and investment strategies. We provide constant live global updates. Newsletter subscribers are kept abreast of global markets. FuturesCom's 37 years of market background spans five decades. SP500 futures experience dates back to the opening of the financial instrument in 1982. Our global foreign exchange and precious metals experience is deep and dates back to 1979.
Director of Research, Bill Chippas trained under & worked along side former 'Chairmen of the Board' of the Chicago Mercantile Exchange(CME) and Chicago Board of Trade (CBOT). Bill is a former host of Live Broadcast Business Talk Radio and iTV shows. 
Join FuturesCom to start receiving investment strategies. Daily Stock Index, Treasuries, Forex, Energy, Precious Metals, Agricultural Market Analysis is delivered each day.  
24 Hour Customer Trade Support & Market Analysis is available via Email, Skype & Instant Messenger (SMS). 
Our support desk is staffed 24 Hours a day.
Please E-Mail any questions to; support@futurescom.com.