We are one of the longest running investment research firms on the web.
Delivering specific actionable trade ideas and forex trading alerts for the past 21 Years.
We service active traders, hedge funds, institutional professionals. Family office and private family investors and individuals also easily use this 24 based service. FuturesCom's staff  has decades of Foreign Exchange market background and experience.  Experience that spans five decades including Global Currency and Forex trading since 1979.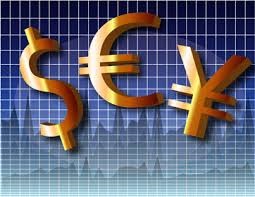 International Monetary Market Member Floor Experience                          Independent & Dedicated to Excellence
What our Forex trading alerts service provides:
Subscribers are kept abreast of global foreign exchange markets 24 hours a day. Forex trading alerts and flash live updates are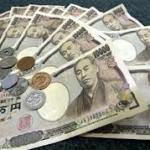 sent along with  timely research. Forex recommendations for the long to medium time frame are included. Forex day traders are sent buy and sell forex trading alerts and recommendations for daily forex trading.
24 Hour Customer Support and Market Analysis is available via Email, Skype and Instant Messenger (SMS).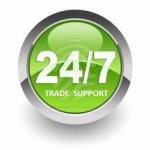 We staff  a 24 Hour Desk Please E-Mail any questions to support@futurescom.com